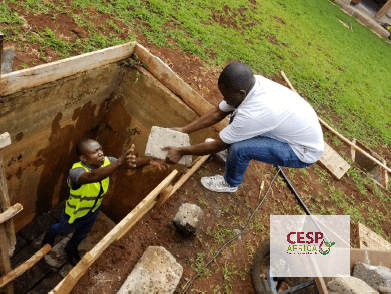 Who Are We?
CESP – Africa Group is an international firm with headquarters in Nairobi, Kenya. The organization was started with an aim of addressing Africa's challenges in the engineering field and more specifically in water technology, as well as the energy and construction sectors.
We have been in operation in Kenya for over 8 years and have operations in neighboring East African countries through selected and verified distributors .
Success of the business units in each country is based on CESP Africa's ability as a whole to offer sustainable, innovative & useful engineering technologies in Africa and also be able to attract and raise appetite for the right technology partners globally.
The concept of selected distributors allows repeatable and a scalable business models across the regions. In addition the long run goal is to have a one stop business unit for all engineering needs in the continent.
Read more about us on our blog.