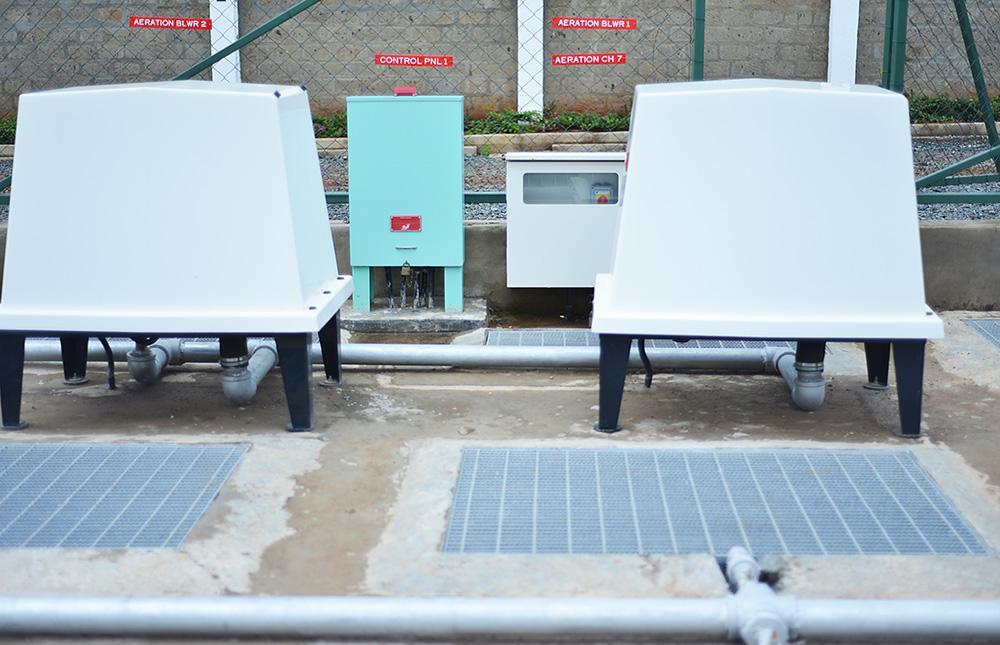 Commercial Wastewater Treatment
CESP Africa has over fifty commercial wastewater
installations in Kenya alone. We have successfully
installed plants to serve schools, hotels, shopping malls,
factories and multiple residential housing schemes.
Commercial wastewater treatment plant designs are
very specific in nature hence need to have ability to have
in-house design capability which CESP Africa has.
Each of our commercial wastewater design is completed
based on the findings of our feasibility consultancy
team followed by a thorough detailing process by the
design and engineering team. Resultant product design
ensures that safe, economic and durable product is
specified to the Client.
Features:
Experienced technology partners – some of
our technology partners have been in the
wastewater treatment business for over half a
decade
Wide selection of product range to choose
from
Local design, fabrication and installation
expertise
Global technology partners with good track
records
Systems compatible with remote monitoring
and building management platforms
Our treatment plants are approved by NEMA
and KEBS authorities
We have stocks of all spare parts and
consumables for the plants we sell in country
Compact units. Minimal space required plant
installation
Modular systems – can be designed to match
your project phasing
Low operation and maintenance costs
Available as plug and play or built in place
installation
Free site supervision during installation to
ensure error free installation
Minimal human dependency as control panels
can easily be hooked to SCADA and other
building management systems
Your project can earn green points on any
green building rating criteria
Local expertise available for operation and
maintenance after warranty period