CESP Africa is a leading provider of all your water solutions.
The solution to an erratic water supply system as is the
case in Africa requires development of ample water
storage facilities across the water supply system.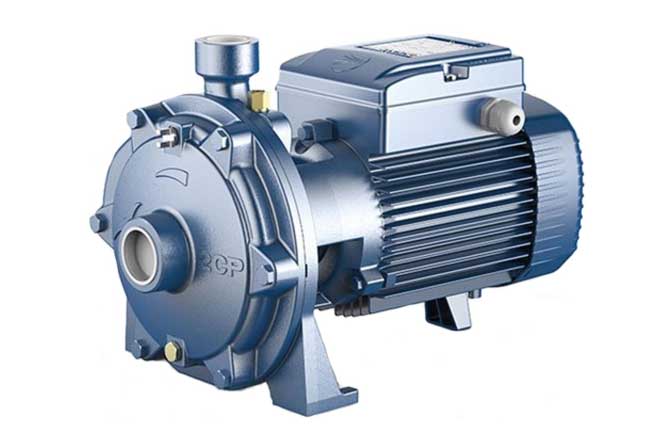 Water pumps.
A wide range of water pumps.
Since our inception we have partnered with many organizations and individuals to provide the right solution for them
Since our inception we have worked with many organisations to provide the right engineering solution for them.