The national government has allocated 1.3 billion shillings to develop the water infrastructure in Mombasa county specifically Kongowea, Maweni, VOK and Kisumu Ndogo. Kwale county will also benefit from the project. The ministry of water, sanitation and irrigation will install water distribution pipes from Tiwi boreholes, Marere and Mzima pipelines.
In addition, the Ministry has developed a National Water Policy, which has received Cabinet approval. The key policy direction includes progressive realization of universal access to water, management, conservation and protection of water resources; rehabilitation of riparian and catchment areas in order to eliminate pollution of water bodies.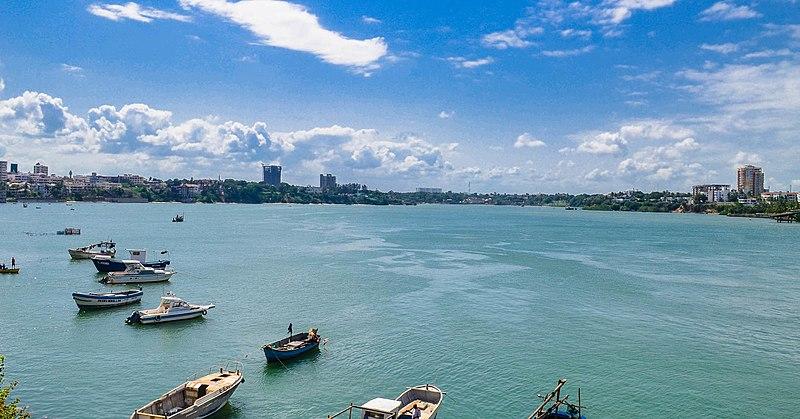 As well as the 10,000 households that will get connected Dongo Kundu SEZ industrial and commercial hub will also get piped water. It is designed to be a multi-sectoral zone comprises of Industrial Parks, Free Trade Zones/Free Port, Dongo Kundu Port, Tourism Zone (MICE), Business Service Parks and Commercial and Residential Zone.
The project started in 2019 and is more than 80% completed.
The region experienced frequent water shortages as the current water system could barely supply half the water required by the entire region.