Food security has been a longstanding issue in many African countries, but with climate change making the situation worse, the future is uncertain. Eastern Africa carries the staggering burden of 70 percent of the world's food insecure people and 17 percent of global humanitarian need. With the approaching COP27 to be held in Egypt, dubbed Africa's COP, African nations need to unite to make their needs known.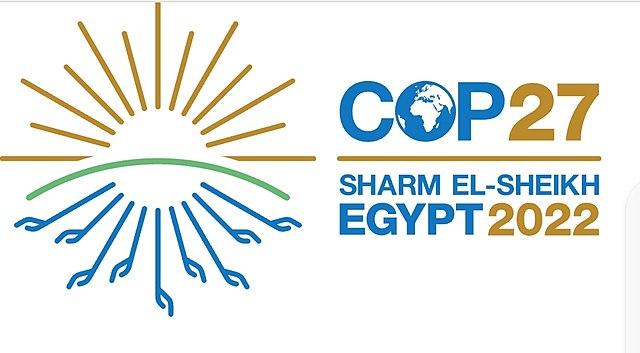 There is an even greater emphasis on the need to change, from a reliance on fossil fuels to renewable sources of energy. The war in Ukraine and subsequent interruptions in the supply chain of oil have made it obvious that relying on oil and coal is a bad idea.
The situation in Taita Taveta, Kenya.
Kenya has experienced 4 consecutive failed rainy seasons. Areas such as Taita Taveta county are really seeing the effects of the drought. Many dams, rivers and lakes in the area, especially in the lowland areas of Voi, Mwatate and Taveta sub counties, have almost completely dried up.
They include the historic Kishenyi dam, Kighombo dam, Mwatate earth dam and Voi river among others. Kishenyi dam which supplied water to over 15,000 farmers has almost completely dried up, leaving many with empty farms.
"These areas are deemed to be hotspots in that cattle deaths were reported from the beginning of September. Little or lack of off-season rains also worsened the pasture and water stress,"

NDMA drought early warning bulletin for September.
The rainy season is expected to be between November and December 2022, but until that time there will be continual loss of livestock.
"Farmers should opt for drought-tolerant crops since there is the likelihood of inadequate rainfall. Overstocking should be discouraged to reduce the loss of livestock,"

Met county director Robinson Asira.