The right Engineering Solution In Rwanda
With experience all over East Africa, CESP Africa is right at home in Rwanda. Ready to serve and provide quality engineering solutions.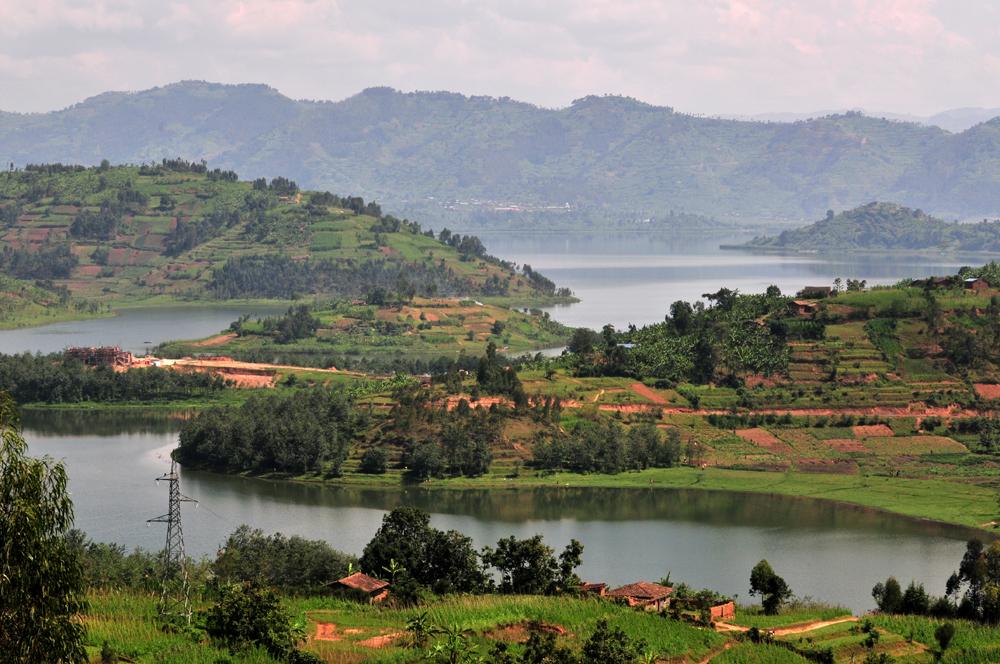 Since our inception we have partnered with many organizations and individuals to provide the right solution for them
Since our inception we have worked with many organisations to provide the right engineering solution for them.