The African Development Bank (AfDB) has approved a $71.5m loan to support a water and sanitation programme in Kenya, which will improve water access and quality in 11 counties across the country, helping 1.3 million people.
The Kenya Water and Sanitation Programme for Results will construct 10 new sewerage treatment plants and rehabilitate nine existing plants to improve sanitation services. It will also support hygiene and sanitation training for 200,000 families and increase access to handwashing facilities in schools.
"The programme is expected to significantly contribute towards the attainment of the national target of universal access to water and sanitation services as outlined in the Kenya Vision 2030 development plan," said the AfDB in a statement.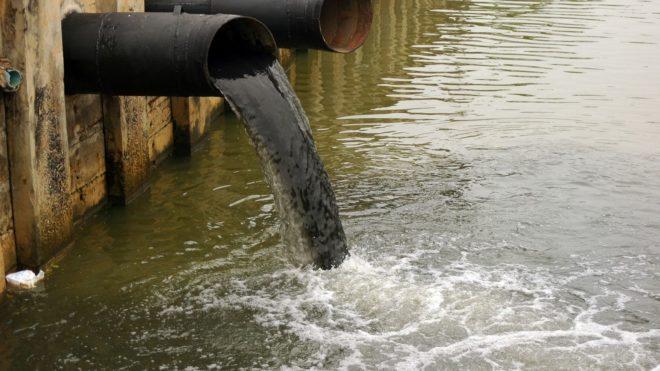 The project will be implemented over a five-year period and is in line with Kenya's Vision 2030 development plan, which aims to provide universal access to water and sanitation.
According to the AfDB, about 33 million people in Kenya lack access to safe water, while 70% of the population does not have access to basic sanitation.
"Increased investment is required in water infrastructure to meet the increasing demand from urbanisation and a growing population," said Bank Director-General for East Africa, Nnenna Nwabufo.
The programme is also in line with the AfDB's High 5 development priorities, which include improving the quality of life for Africans, as well as with the UN's Sustainable Development Goals, particularly Goal 6 – ensuring the availability and sustainable management of water and sanitation for all.
Kenya's water sector has struggled with limited access to funding, weak governance, and a lack of investment in infrastructure.
In summary, Kenya's renewable energy sector is experiencing a surge of growth, attracting significant international investment. This development is mainly driven by the country's supportive policy framework, including its national renewable energy strategy and feed-in tariff programme. The government's commitment to increase renewable energy generation to 5000MW by 2030 is also boosting investor confidence.
As one of the leading renewable energy companies in Kenya, CESP Africa is playing a vital role in driving this growth by providing sustainable solutions to communities, businesses, and institutions. Through our innovative approach to design and engineering, we are enabling our clients to make a significant transition towards green energy, reduce their carbon footprint, and lower their energy costs. Our range of solutions includes solar, wind, biogas, and hydroelectric power generation, energy storage, and energy efficiency measures. We are proud to be part of the movement towards a more sustainable future for Kenya and the world.