59% of people in Kenya have access to safe drinking water.
29% of people in Kenya have access to improved sanitation facilities.
Just over half the population has access to clean drinking water. That being the case it is good to see the investment being made by both government and private institutions to improve supply. From Makueni to Nakuru to Nyandarua water projects are being developed to ensure as many Kenyans as possible have access to clean water
Kihoto Water Project
In Naivasha Sub-County the Kihoto Water Project aims to bring the access of water from just over half the population to 95%. 100,000 households in Nakuru County will be fed by the 50 boreholes being sunk. The project is 50% completed, so residents will soon be able to enjoy safe drinking water.
Though these are welcome changes, the growing population will soon outgrow the water system being constructed. Better planning is needed by the county government.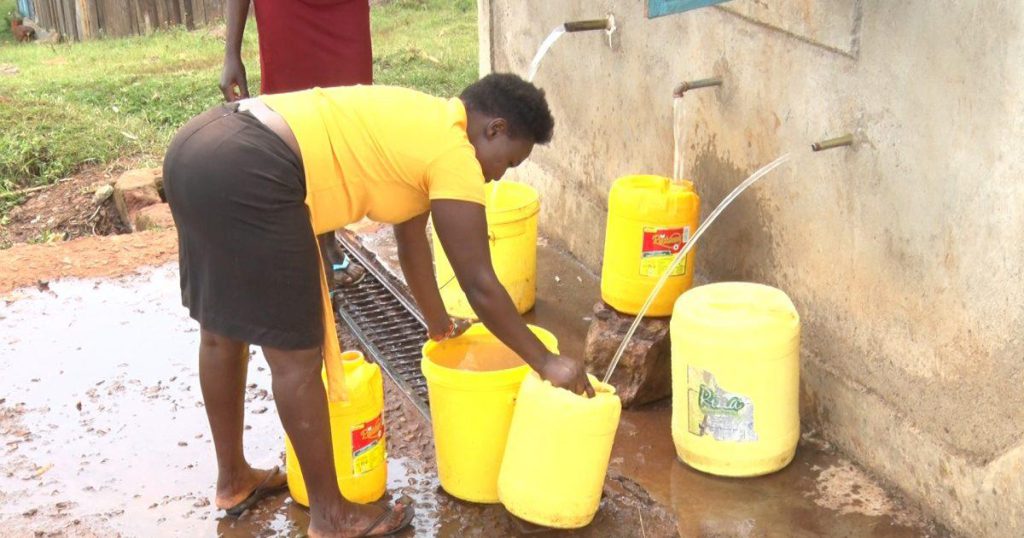 Nyandarua county.
Sh1.2 billion has been dedicated to water projects in various parts of Nyandarua County. 40 projects under the National Irrigation Authority would benefit some 4,000 families. Many of the water projects aim to irrigate farm land.
Sh29.7 million project to desilt the Githunguri Cascading Earth Dam in Rurii ward, which targets 66 households and with the potential to irrigate 66 acres of land. The Theuri borehole irrigation water project in Kaimbaga ward at Sh12.3 million and targets 300 households.
Nkararo area, Trans Mara west Sub County
The area has been subject to local skirmishes for many years. This has made any attempts to improve the water infrastructure difficult in the past. Sponsorship from a non-governmental organization has brought about the 'water to school' project. The project provides water to local schools as well as to water kiosks where people can buy water at shs5 for 20 liters of water.