On 11th October 2022 President Ruto inspected the Kings Serenity Affordable Housing Programme project in Ongata Rongai. The Kings Serenity housing project is part of the Boma Yangu initiative whose main agenda is to provide affordable housing to Kenyans. The project aims to provide 15,000 affordable housing units.
The Kings Serenity project is part of former President Uhuru Kenyatta's affordable housing programme under the Big Four agenda.
As well as the project in Ongata Rongai the programme also aims to build housing units in Mukuru kwa Reuben as well as other areas in the country.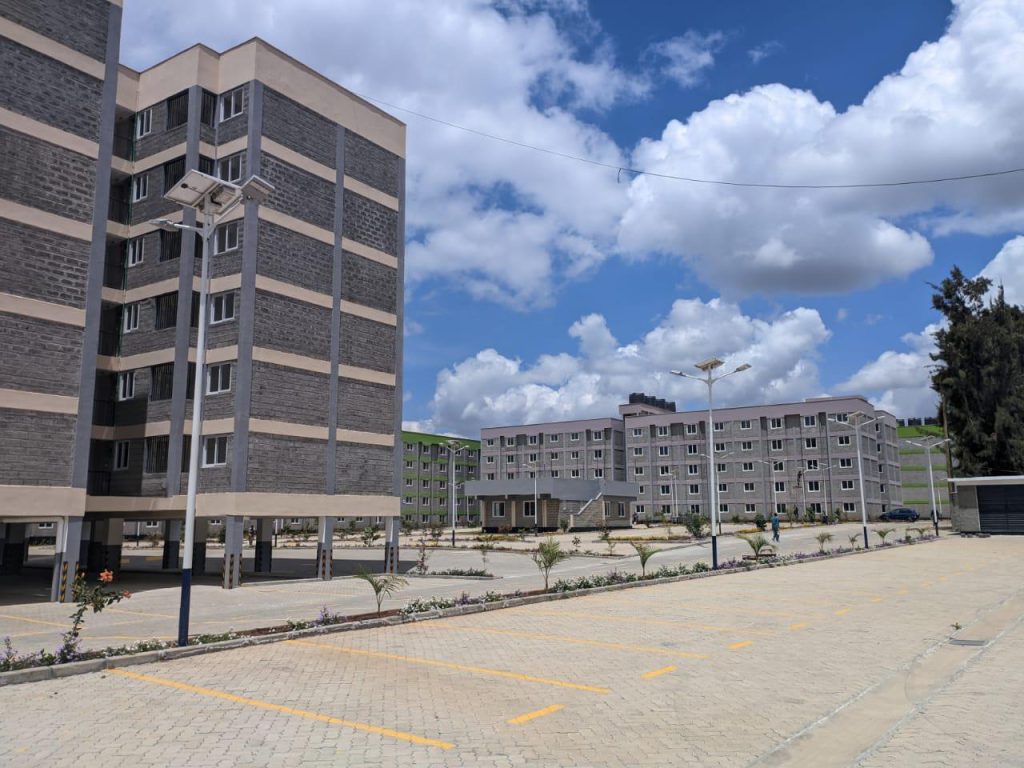 Sustainability
With so many housing units being constructed there will be a huge strain on the existing infrastructure, including wastewater sewage management and water provision. CESP Africa has provided a wastewater management system to aid that strain.
We are in the process of installing a complete wastewater treatment plant that will be complete and operational before 2023, before residents move into the housing units. The treatment plant will not only treat the wastewater produced in the project but will also recycle water that can be used for watering plants and cleaning the environs.
The system is an important part of keeping the overall housing project affordable as it reduces the need for provision of water by other water providers.
The future.
As the Kings Serenity project comes to a close, we hope to be future partners in the provision of affordable housing in Kenya. Not only recycling wastewater but also providing treated water for future housing projects.